SASKATOON SAMSUNG Appliance Repair
Undoubtedly one of the most well-known and respected names in home appliances, Samsung has produced some of the most innovative and reliable products on the market. Over the years, the brand has grown into an international success, which is why it's no wonder that so many homes in Canada have at least one Samsung appliance! Although the company's products are known for their high quality and reliability, years of use will take their toll on any appliance. So, when the time comes for repairs, make sure that you always choose the best in the business – Capital Appliance Repair!

Why choose us?
Highly trained experts and speedy service
1-year warranty on all repairs
Same-day service offered 7 days a week
Dependable and long-lasting solutions
Professional repairs at unbeatable prices
Licensed to fix all models and brands
Bilingual technicians upon request
Proven track record of solving problems
Specialists with 15+ years of experience
Guaranteed customer satisfaction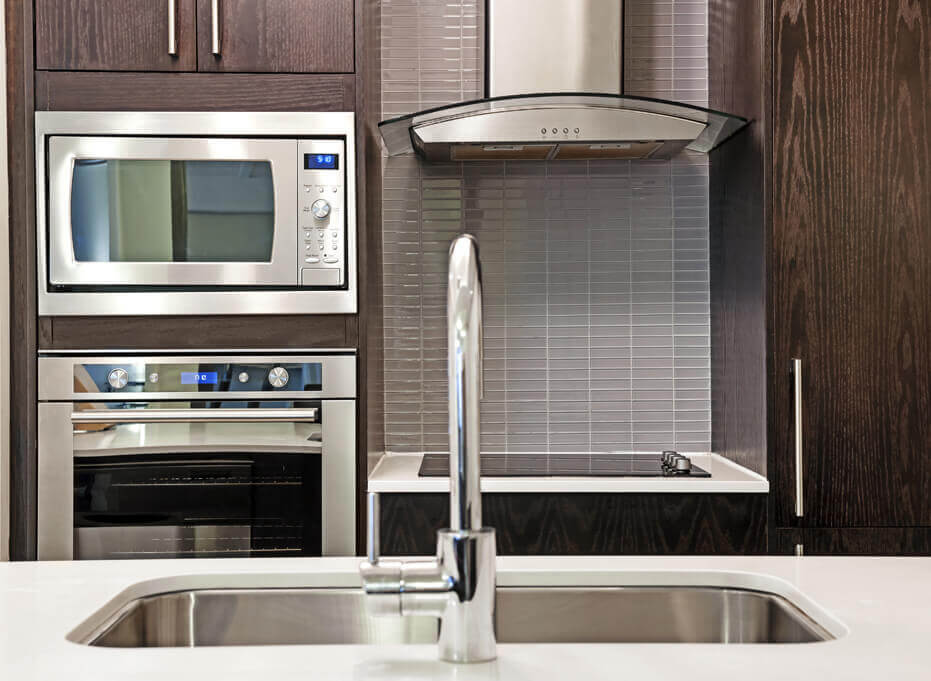 Expert Samsung Appliance Repairs
When you invest in a Samsung appliance, you are investing in quality, which is all the more reason to invest in quality repairs when the time comes. Capital Appliance Repair technicians are familiar with the inner workings of these appliances, allowing us to perform meticulous repairs while also working quickly to resolve any problems. All of our repairs are backed by our satisfaction guarantee, and our team is available 7 days a week for your convenience.
Samsung appliances are held in very high regard – and for good reason! Given the quality of these appliances, it's no wonder reliable repairs are necessary. With Capital Appliance Repair, you can rely on our trained and experienced team to perform meticulous repairs, every time. All of our work is backed by our satisfaction guarantee for your peace of mind.

Book Your
Appliance Repair Now!
Contact our team of expert technicians for prompt household appliance repairs anywhere in Saskatoon.

Telephone:

Service Areas:
Saskatoon and the surrounding area.