SASKATOON HOTPOINT Appliance Repair
Hotpoint started out making irons over 100 years ago. As the company became more successful, their range of products grew. Soon, they were manufacturing a variety of high-quality household appliances including refrigerators, dryers, dishwashers, and many more! Although these appliances are known for being incredibly reliable, wear and tear will eventually take its toll. Worn out parts need to be replaced in order to keep the appliance working properly, and timely repairs can prevent further damage. At Capital Appliance Repair, our team of trained technicians is always ready to fix any Hotpoint appliance. No matter the model, we will diagnose and repair the problem right away!

Why choose us?
Highly trained experts and speedy service
1-year warranty on all repairs
Same-day service offered 7 days a week
Dependable and long-lasting solutions
Professional repairs at unbeatable prices
Licensed to fix all models and brands
Bilingual technicians upon request
Proven track record of solving problems
Specialists with 15+ years of experience
Guaranteed customer satisfaction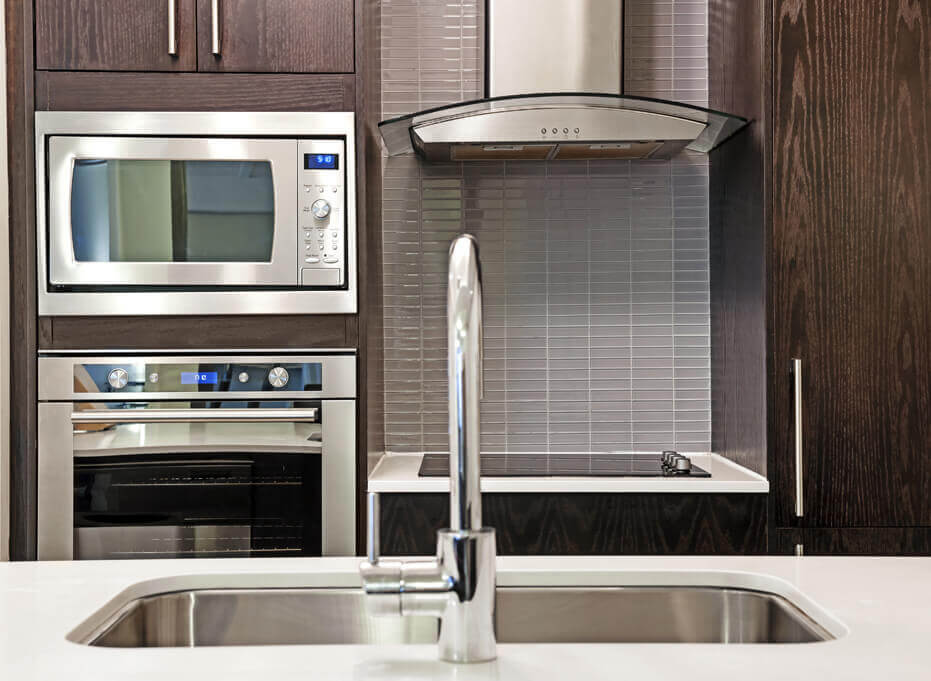 Expert Hotpoint Appliance Repairs
When you buy a Hotpoint appliance, you are investing in quality as well as style. It's no wonder owners of such appliances want to make them last as long as possible. Repairing a trusted appliance is easier and cheaper than buying a new one. Capital Appliance Repair technicians are available 7 days a week for all your Hotpoint repair needs. We are available for speedy service throughout Saskatoon and we always come prepared with the tools necessary and a selection of parts to perform repairs on the spot. All repairs are covered by our satisfaction guarantee for your peace of mind.
To get the most out of your Hotpoint appliance, you need the right repair team in your corner. Capital Appliance Repair is available 7 days a week throughout Saskatoon and we perform repairs you can trust. All repairs are backed by our satisfaction guarantee.

Book Your
Appliance Repair Now!
Contact our team of expert technicians for prompt household appliance repairs anywhere in Saskatoon.

Telephone:

Service Areas:
Saskatoon and the surrounding area.