Fast & Convenient Appliance Services in Saskatoon
At Capital Appliance Repair Saskatoon, we know how urgent your appliance repairs can be, which is why we offer complimentary same-day service for appliance repairs, any day of the week.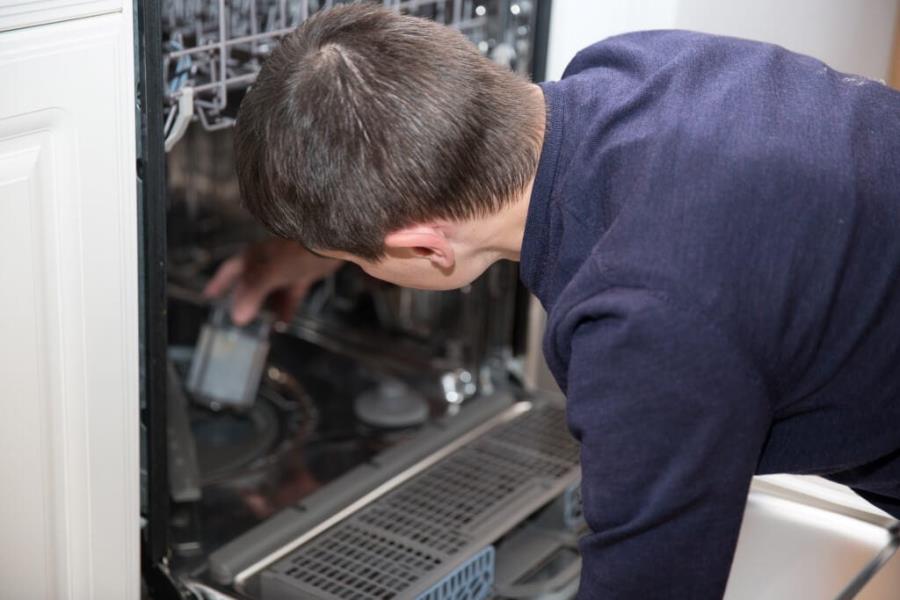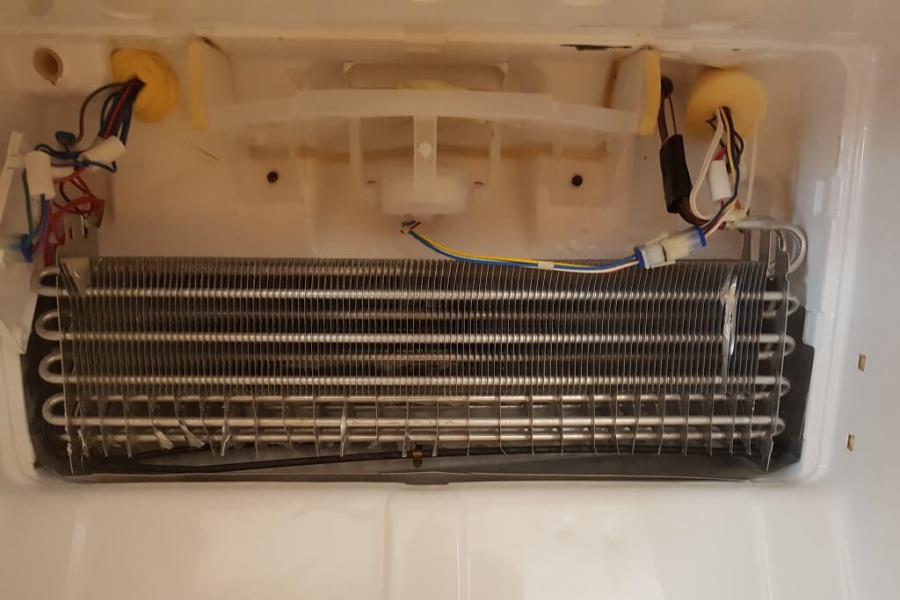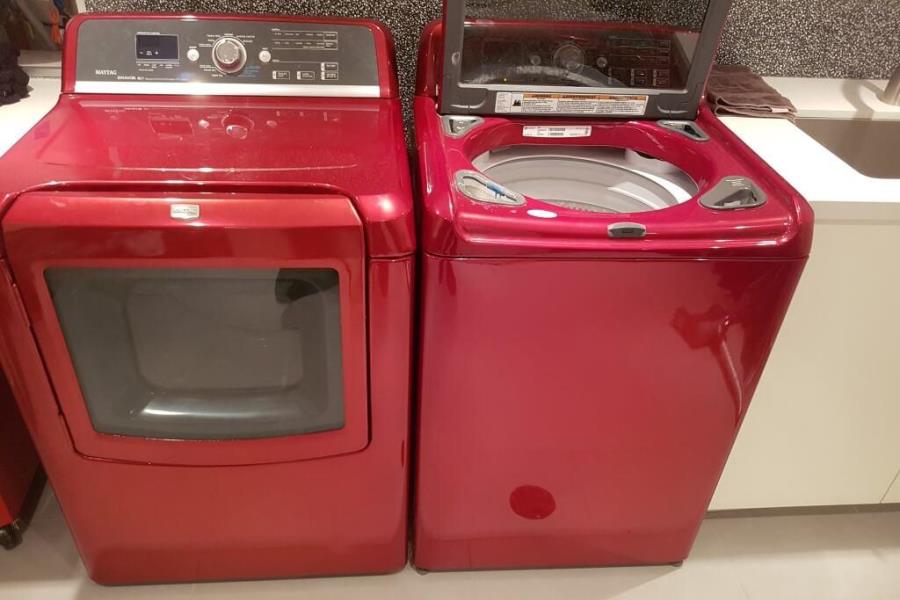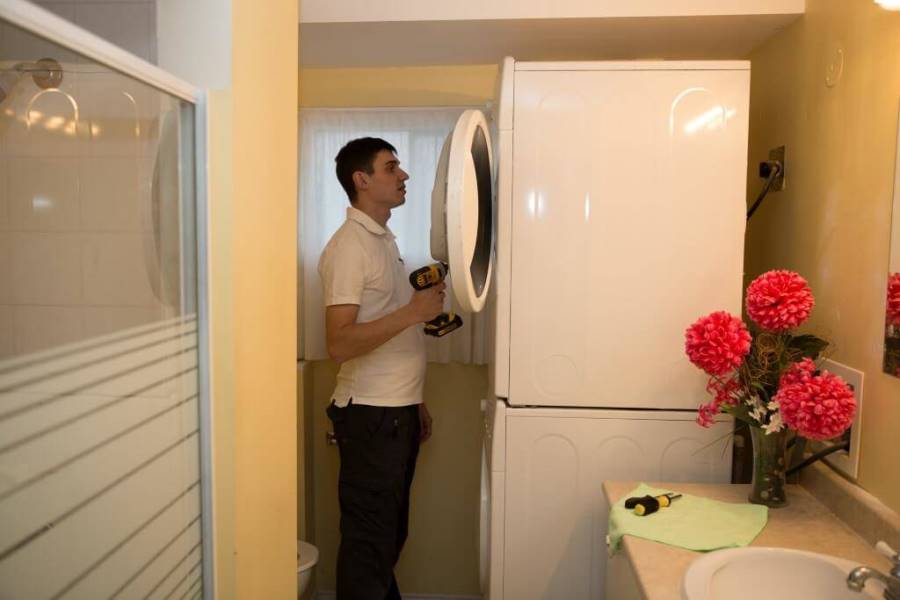 Appliance Brands We Repair
Our team of experienced, trained, and certified technicians can repair any kind of major appliance from essentially all brands and makes.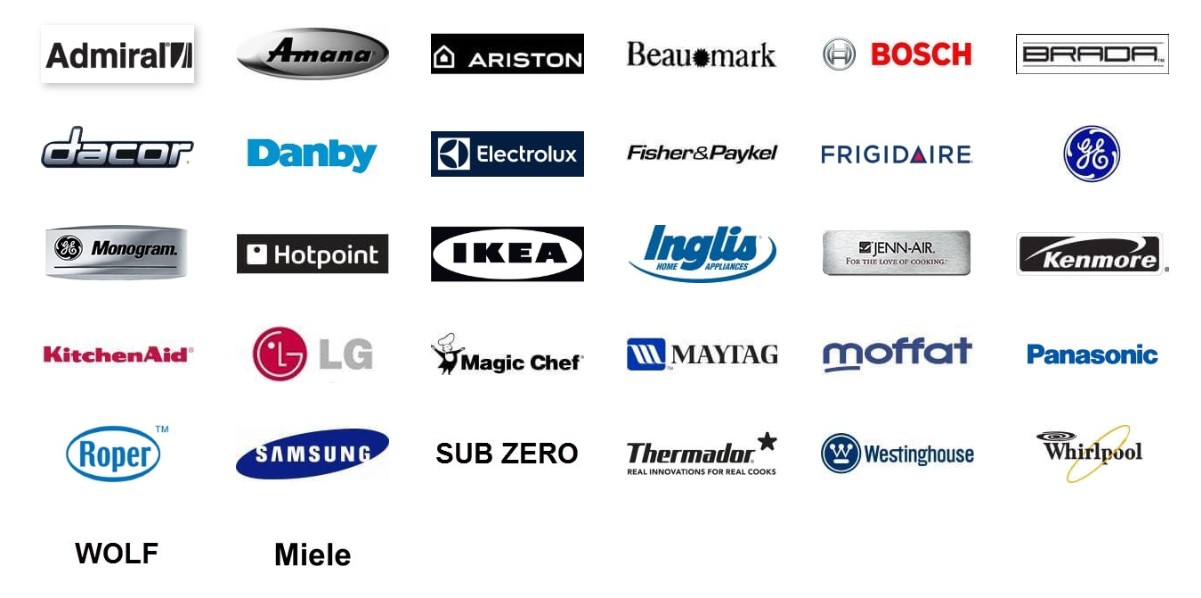 We're A Top Rated Appliance Service Company in Saskatoon
All of our appliance repair technicians are professionally trained and certified to ensure you get expert appliance repair services with the highest standards of quality. We have a great relationship with the people of Saskatoon, and we want to maintain that through excellent service and continued excellence. With reliable services at great prices, your best choice is Capital Appliance Repair:

VAST EXPERIENCE
Our team of technicians has more than 15 years of experience performing repairs on all major appliances

QUICK SERVICE
We are available 7 days a week, and we offer same day service anywhere in Saskatoon and the surrounding area.

QUALITY GUARANTEE
Most of our repairs are covered by up to 1-year limited warranty for your peace of mind.

RELIABILITY & TRUST
We always put our customers first, and we understand the value and importance of each appliance.

LOW COST
Not only do we perform quality repairs, but we also provide unbeatable prices.

GET FIXED, STAY FIXED
Save yourself the hassle and let us do it right the first time! When we fix things, they stay fixed.
Saskatoon Appliance Service Experts
For affordable appliance Services by experienced and skilled technicians,
contact Capital Appliance Services today at (639) 637-0677

Contact Us Today
Saskatoon's Go-To
Appliance Service Professionals
You can be sure that you'll get the best with Capital Appliance Repair Saskatoon. Our experience, professionalism, and equipment can tackle any appliance issue in your home. We can help you determine whether to pursue repairs, replacement parts, or if the appliance needs to be swapped out entirely. We are transparent and honest, making sure you only pay for what you need.
Our team of expert technicians takes great pride in providing the most professional household appliance repairs in Saskatoon. Being a local company, we've built a reputation for ourselves there, and we want to maintain it while giving you the best possible service.
In-Home Saskatoon
Appliance Repairs
Our professional repair technicians will assess, communicate, and repair any issues you have with your appliances. We offer:
Speedy same-day service for spontaneous repairs any day of the week
Expert knowledge on all major appliances, with replacement parts ready for most common issues
A 1-year limited warranty on almost all repairs, ensuring your appliance stays fixed
Friendly, transparent service that you can rely on, with fair and affordable prices
Here is what our clients say about us
This is why we're an award-winning (3 times in a row) Appliance Service Company in Saskatoon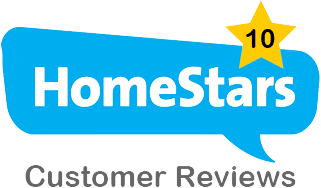 Raf
I Can't Say Enough Good Things About Capital Appliance Repair.
I can't say enough good things about capital appliance repair. The service was prompt, accurate, and cost-effective. They came when they said they were going to come, they correctly diagnosed the problem and fixed it with no friction, and little hassle. Their service was so good, I asked if the same person could go and assist my mother with her appliance problems. They went the next day, problem solve. Fast, courteous, and highly professional. If you need any small appliance work, call them. You won't regret it.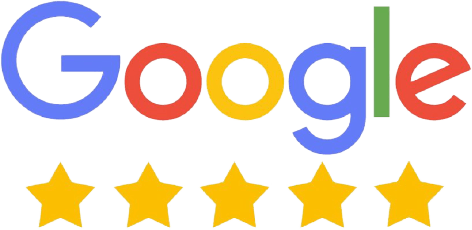 Linda S.
Positive:
Professionalism, Punctuality, Quality, Responsiveness
The technician, Yuri arrived a bit early after calling to confirm that was okay. He diagnosed the problem with the freezer and had the necessary parts with him to repair it. He was very knowledgeable. He was also a pleasure to deal with. We would not hesitate to use Capital Appliance Repair in the future if something should break down.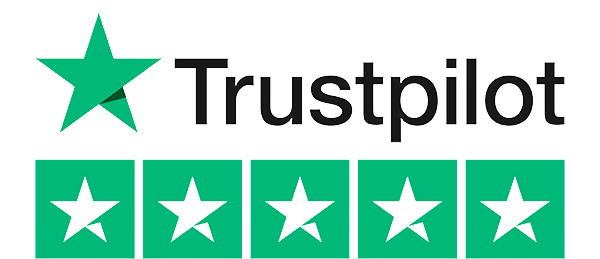 Nicole M.
I reached out to Capital Appliance Repair and they gave us an appointment for the same day. The repairman actually called and came earlier. He was very efficient and diagnosed the problem as discussed. He was able to get a replacement immediately and returned promptly to fix our dryer. He explained the repair, left the area clean. Thank you very much for your service.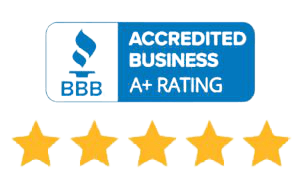 Dennis N.
We recently had service on our washer and are very satisfied with the work completed. The service technician was very thorough and informative and obviously knew his trade. In the end the problem did not manifest itself while the technician was there, but he spent a good amount of time (2 hours+) inspecting the washer, running full cycles and self diagnostic tests and in the end recommended some preventative maintenance that could be causing the condition we reported. I also should comment on how quickly I received a response when completing the online form - less than 15 minutes on a Sunday I received a call back with a proposed appointment the next day! This is the first time I sought out assistance in appliance repair and would definitely not hesitate to call on them again should it be needed.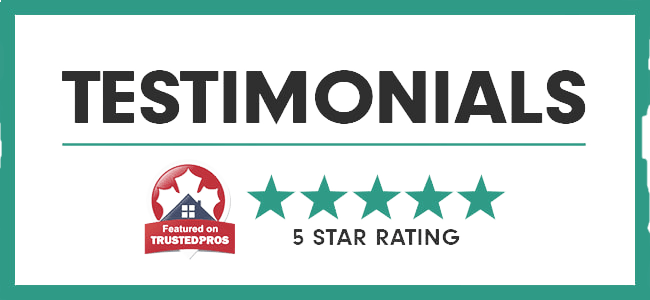 Brian
When our refrigerator startded to perform strangely, I asked a neighbour who had had a refrigerator problem some time ago who thay had called. They immediately recommended Capital Appliances and specifically Yuri as the technician. I called and an appointment was made for the next day. Yuri was punctual, listened, diagnosed and then checked the refrigerator in careful detail. He was clearly not someone who wanted to just order a part or replace the refrigerator. He carefully disassembled and checked everything, and found a small piece of plastic film that was causing the problem....he was surprised and I was amazed. As far as I can tell the refrigerator is now working perfectly. He was efficient, thoughtful, neat and I have no hesitation in recommending him to anyone. I chatted with him during the repair, and I wish him every success.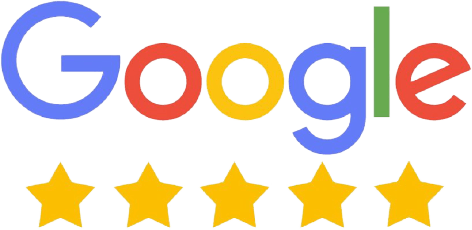 Greg M.
Positive:
Professionalism, Punctuality, Quality, Responsiveness
The technician came within 24 hours, was very professional and super nice guy. He fixed my dryer, and cleared a vent at the exterior of my building. Very pleased with the service, and the price was very good!! Highly recommend these guys!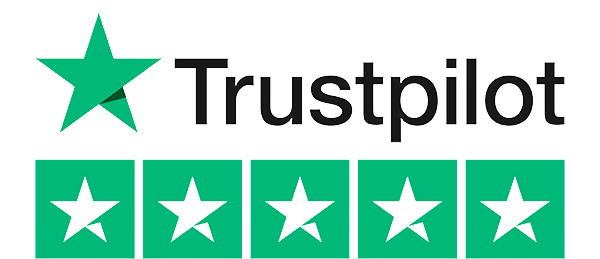 Ellen J.
Excellent Service
The gentleman who came to our home was wonderful. He came promptly and worked hard to try to rectify the problem. In the end he was honest enough to tell us that we needed to buy a new fridge. THAT is the sign of a good and honest repairman. We will definitely use this repair company in the future.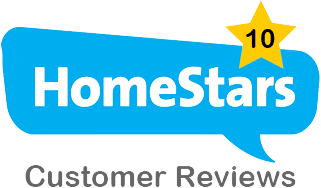 John and Amanda
Victor was prompt and on time. He was very professional and listened to our complaint in an attempt to diagnose the issue. It was determined that the leak was a result of a worn door seal and sprayer arm (error code AE). Parts are on order and a follow up service will be required. A 25% discount was applied as a repeat customer. I highly recommend Capital Appliance Repair. John and Amanda Graziano.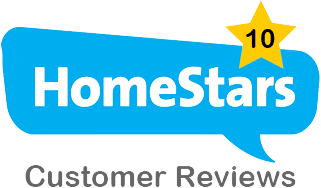 Kris
Quick, professional, and trustworthy.
Our fridge was not working. Victor from Capital came over on a Saturday, quickly and efficiently diagnosed our issue. He gave us options and we opted to replace the broke part. He was fast, efficient, and very knowledgeable. I'd use his company again.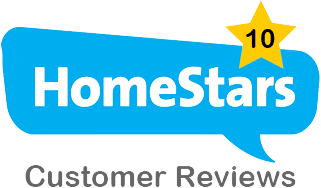 Manuela
Very professional, courteous and friendly Yuri. He was honest and straightforward explaining the problem we were facing. I was previously aware that parts for an induction stove top would be expensive, but Yuri made sure I knew what I was benefiting from replacing the faulty part. He provided me with options and was very knowledgeable. I would definitely call CAR again should I need to, and will recommend anytime.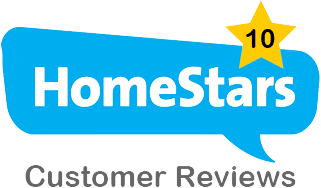 Darlene
Victor is the technician who came to my house. He was very efficient and I really liked that he explained to me what he was doing and why. He provided a temporary fix while I wait until I need a replacement part, so I can do my laundry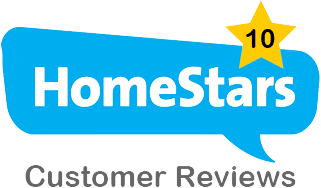 Franklin W.
Dryer hadn't been working properly for ages; a YouTube search suggested the problem but I didn't want to take the appliance apart so called Capital; a visit was arranged for that evening but the appointment was moved to the afternoon. The tech came in, cleaned the machine, said nothing else was needed (I wouldn't have known if a part was needed or not) and I paid the minimum charge. Fast work, honest work. Highly recommend the company.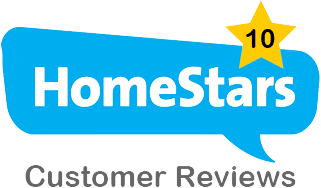 Zigab
Great experience with washer repair
After being let down by other repair companies this was a refreshing experience. Professional and friendly and super responsive even on the weekend. Yuri fixed our washing machine drain pump quickly and affordably, cleaned up and left things looking great. He was diligent in explaining things to us and ran a test cycle before leaving. What more can you ask for... will definitely call them again. Thanks!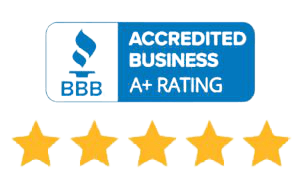 Rafal R.
Positive:
Professionalism, Punctuality, Responsiveness, Value
I was very pleased with the service I got from capital appliance repair. Fast, courteous, and highly professional. They came right away, correctly diagnosed the problem with my stove and dishwasher, and came up with a cost-effective solution. If you need any small appliance work, call them. You won't regret it.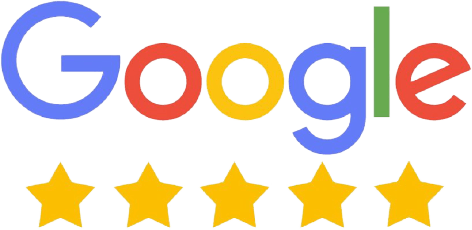 Jessica V.
Positive:
Professionalism, Punctuality, Quality, Responsiveness
Capital Appliance was very quick, responsive, called me back very quickly and had a technician out to my house within hours to diagnose the washer issue. They ordered the part and quickly returned next day for repair. Technician was excellent, friendly, professional and knowledgeable. Would definitely use them again if needed.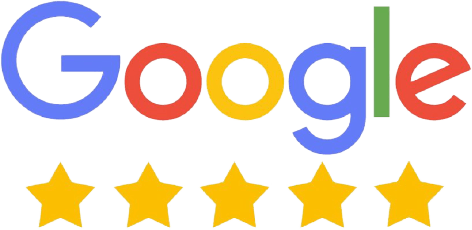 Andrew T.
Positive:
Quality, Value
Both my washer / dryer died at the same time. George showed up this week and was very courteous and friendly, and very down to earth. They didn't have the parts in stock for the repair, but the parts were available on Amazon so they worked with me so that I could get the repair done quickly. George came back over to do the repair a few days later, the work was done in reasonable time for reasonable cost. There was no mess, and both appliances are now working. I couldn't be happier with the work done.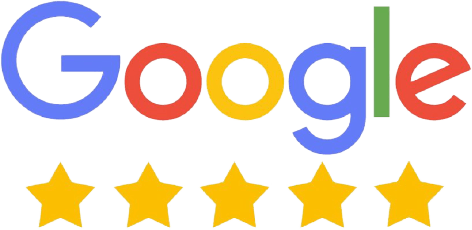 Jeff S.
Positive:
Professionalism, Punctuality, Responsiveness, Value
Our washing machine was not working. Called Capital Appliance Repair in the morning and a technician was there by noon. He detected the problem quickly but discovered the replacement part was too expensive and a recommended a new washer would be our best option. We concurred. Proper advice is definitely worth my return business.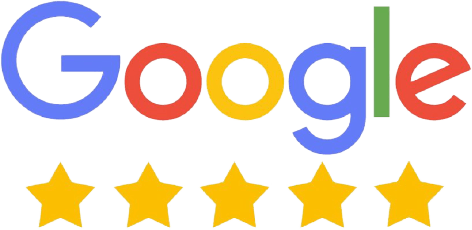 Nancy R.
Positive:
Professionalism, Quality, Responsiveness
Fridge was making unusual noises and had frost inside - right before a long weekend. Called - got next day appt. Technician arrived promptly and assessed the issue straight away. He had all necessary parts in 15 minutes and fixed fixed it immediately. Very professional- would call them again.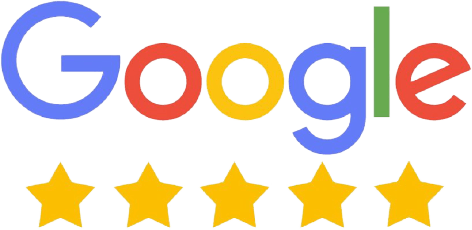 Kristopher W.
Positive:
Professionalism, Quality, Responsiveness
Victor from Capital Appliance Repair was professional, and honest about the issues WRT our fridge. He was able to diagnosis and quickly correct the issues, which was a fried inverter board. Thank you to Victor for coming on a weekend, correcting our issue, and doing it so professionally. I'm very satisfied with the service and would recommend them to others with fridge or applicable issues.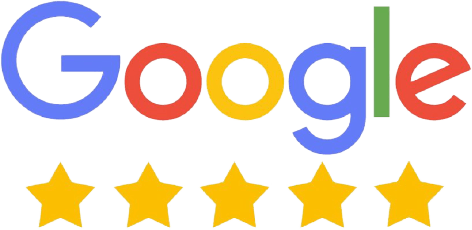 Kimberly L.
Positive:
Professionalism, Responsiveness
Yuri was outstanding and an assent to Capital Appliance! He was professional and got my stove working! Price is reasonable and they are all professional! My stove is working and it is 15 years old and they were still able to get the part! Outstanding company! Fast is an understatement as I called Monday and Yuri was here Monday afternoon - part ordered and installed by Wednesday afternoon!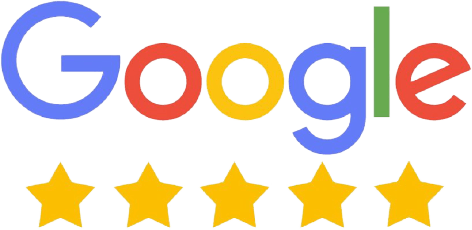 suzanne m.
Positive:
Professionalism, Punctuality, Responsiveness
Very honest and helpful in his opinion re: our microwave. Took time to inspect and attempt to fix it, however, in the end recommended we purchase a new one based on the issues we had. Responded quickly and had fair price. Would definitely use this company again!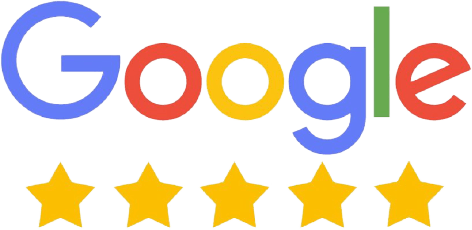 Yana S.
Positive:
Professionalism, Punctuality, Quality, Responsiveness, Value
Very Happy with the service. Called 3 other places all who claimed they were open on the weekend, all of them said they were closed except Capital Appliance Repair. They arrived the same day. After inspection I needed a part that would take a few days to get. After a few days they called and said they would have it installed within the hour. I was very impressed with their service, response time and professionalism.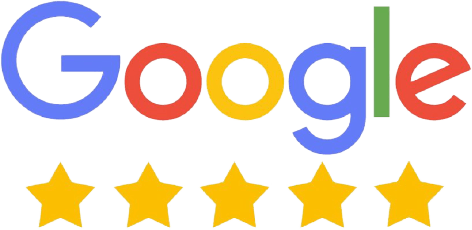 Derek L.
Positive:
Professionalism, Punctuality, Quality
Called CAR to fix our fridge that was not cooling. Yuri arrived on time and explained the issue, price etc and would be back in two days with the part. Yuri returned as scheduled and replaced the module, removed all the frost, cleaned out the line and also replaced a gasket. All was completed to our satisfaction and at the price quoted. Very satisfied with the service and professionalism.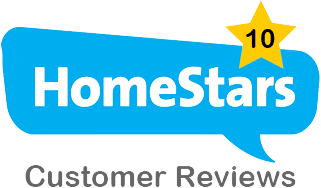 Sandra and Roddy
I would highly recommend Capital Appliance Repair to anyone who needs a professional to fix their appliances. Yuri was thorough, helpful, honest and fair. He explained everything and offered his professional opinion, which helped us make a decision on whether or not to replace our machine.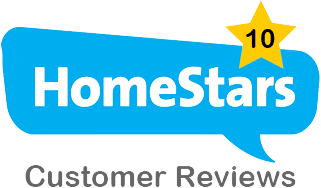 Peter
The door spring on my dishwasher broke so I phoned Capital Appliance. They sent a technician the same day. A new spring was ordered and the appliance repaired two days later. Call service was excellent, technician was thorough, polite and very knowledgeable. I would highly recommend Capital Appliance.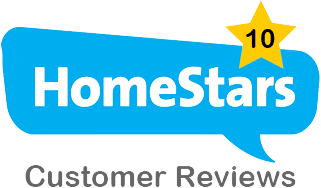 Rene
Got the call from my Mom about her fridge being dead, called Capital Appliance Repair and they were very accommodating in that they sent out a very knowledgeable tech on the same day who provided an honest appraisal of the issue. I would highly recommend these folks.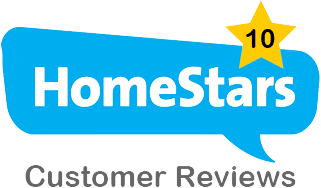 Ana
The refrigerator broke down in the middle of the night and I had to call Capital Appliance Repair in the morning. The company representative gave me a rundown of the process over the phone as well as the service cost for the visit. She was able to arrange the visit that afternoon. The repairman turned upon time, and was able to explain and fix the problem. He was friendly and helpful. Kudos.